• AFRICATOP5 • AFROBEATS • DJ EDU • music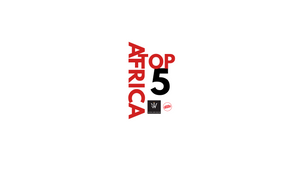 Episode 8 Week 41
🎵
the Afrobeats authority
Dj Edu
counts down the top 5
🔥
latest, hottest tracks in Africa right now! Africa Top 5
🔥
---
• AFRICATOP5 • AFROBEATS • DJ EDU • music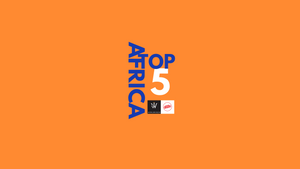 Episode 7 Week 40 🎵 the Afrobeats authority Dj Edu counts down the top 5 🔥 latest, hottest tracks in Africa right now! Africa Top 5 🔥
---
Episode 6 Week 39 The Purple Tape 🎵 the Afrobeats authority Dj Edu counts down the top 5 🔥 latest, hottest tracks in Africa right now! Africa Top 5 🔥
5 - WCB Wasafi ft Diamond Platnumz X Mbosso wcb X LavaLava - JIBEBE (Tanzania)
---
The Afrobeats authority @iamdjedu counts down the top 5
🔥
latest, hottest tracks in Africa right now!
Africa Top 5
🔥
---
• Anthony Bourdain • CNN • Kamau W. Bell • Kenya • matatu • Nairobi • Parts Unknown
I got introduced to the work of Anthony Bourdain by my friend Louis when I moved back to Nairobi, Kenya in 2008. Where we religiously ordered our downloaded torrent bootleg DVD's of the series from our "Dvd Guy" every week....