WHO IS WHO.
---
NAME:
 Kimathi 
ROLE:
 Founder, Creative Director
TWITTER:
@jwkimathi 
Kimathi started Jamhuri Wear in 2003, he his tasked with continuously creating the innovative concepts & designs for Jamhuri Wear and steering the company towards achieving its strategies and goals. Kimathi was part of the Ecko Unltd* PR marketing team for several years. After a successful career at Ecko, Kimathi left in 2005 so as to fully dedicate himself to Jamhuri Wear.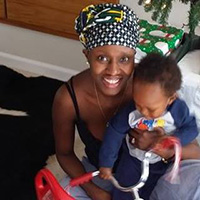 NAME:
Priye Mwihaki
ROLE:
Managing Partner, COO
TWITTER:
@Priyejw
Priye oversees the day to day running of Jamhuri Wear. She is an experienced professional and a mother of two!
She has worked for Altria Corporate Services, Inc. (formerly Philip Morris Management Corp.) and Liz Claiborne, Inc. in positions of increasing
responsibility for close to 10 years, last of which was in Purchasing as a buyer and gained exposure in Manufacturing and Production management at their New York operations. Priye has a Bachelors degree in International Business and Economics.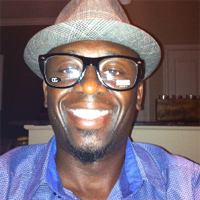 NAME:
Osano
ROLE:
 Chief Design Officer 
TWITTER:
@robbyosano
Osano has vast experience in Gen X/Urban marketing branding/advertising space, having helped in conceptualizing ideas and strategies for clients such as Sony (PlayStation), Busch (Budweiser), Chrysler (300 C), Nissan (Maxima), Virgin Mobile, Erykah Badu, POB and the African-American Museum of Dallas and now  Jamhuri Wear is proud to have his services.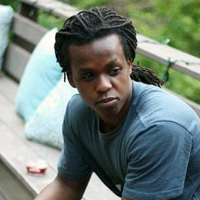 NAME: J.Chege 
ROLE: Customer Success Specialist 
TWITTER: @j_chege
The young buck of the family, but definitely a force to reckon with. J.C as he his affectionately know around here handles the daily outreach of Jamhuri Wear and his passion to ignite relationships helps the brand come alive beyond the web, through events and customer outreach.